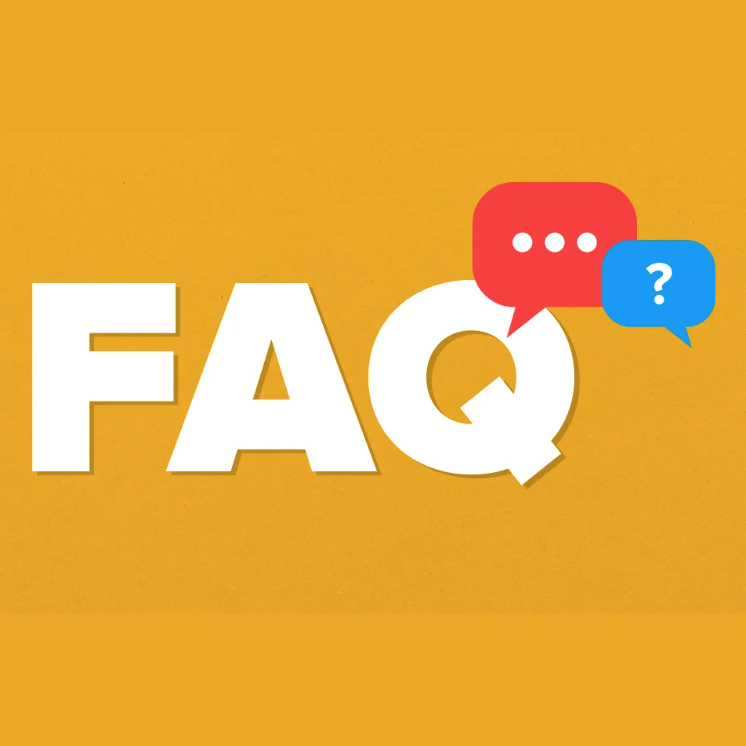 WHAT IS THE HIMAWARDS?
The Hollywood Independent Music Awards is the premier global platform for independent music. Emerging and established artists, songwriters, composers, and audio recording professionals around the world are recognized for outstanding musical contributions and content creation.
IS THE HIMA A REAL IN-PERSON EVENT?
Yes. The awards show is a highly produced, ticketed show featuring live performances, award presentations, seated VIP dinner, red carpet and after-party. 
WHEN AND WHERE IS THE AWARDS SHOW?
The inaugural HIMAwards main event will take place August 17, 2023 at The Avalon Hollywood (1735 Vine St, Los Angeles, CA 90028)
WILL THE AWARDS SHOW BE TELEVISED?
Not yet. However, the event will be shot with multiple cameras and streamed on media platforms.
HOW DO I PARTICIPATE?
Music artists, artist representatives, record labels, and other authorized entities can submit music for nomination consideration directly through the HIMAwards website or through our designated submission partners. All submission instructions are provided on the HIMA Submission Info and Voting page. Industry and foundational entities can participate via sponsorship and/or strategic partnerships. Businesses and entrepreneurs wishing to participate can do so via the HIMA Sponsorship Program. We welcome all interested parties to contact our sponsorship team directly.
WHO CAN PARTICIPATE?
All music artists NOT signed to a major record label at the time of submitting music for nomination consideration.
IF I DON'T LIVE IN THE UNITED STATES, CAN I PARTICIPATE?
Yes! The HIMAwards is a global platform for independent artists around the world.
WHAT ARE THE BENEFITS OF PARTICIPATING?
By just submitting, your music will be heard and evaluated by industry professionals that make up the HIMAwards Selections Committee. By receiving a nomination, you and your music will be evaluated by HIMA Advisory Board, Selections Committee, Voting Academy, and HIMA producers.
WHY SHOULD I JOIN THE HIMA GLOBAL NETWORK?
The HIMA Global Network is free to join. By being in the network, you will receive vital info and notices related to advancing your career.
WHAT DOES THE HIMA OFFER OTHER THAN AWARDS?
The HIMAwards is a consortium of people, services, and resources hand-picked by the HIMA founder for the purpose of assisting independent music artists in developing and/or expanding their careers without a major record label. The HIMAwards has representatives in multiple countries to help navigate and secure government support programs for emerging artists.
IS THERE A FEE TO SUBMIT MUSIC?
Yes. If you are not a subscribed HIMA member, there is a $25 fee to submit music for nomination consideration. The fee applies to each submission, one song per submission.
WHAT IS THE COST OF MEMBERSHIP AND THE BENEFITS?
HIMA membership is an annual subscription. With the basic premium membership, you can submit two (2) complimentary song submissions and you're entitled to additional benefits not available to non-members. To see membership details, visit HIMA MEMBERSHIP.
CAN THE HIMAWARDS GET MY MUSIC LICENSED IN VISUAL MEDIA?
No. But we can show you how to put yourself in the best position to have your music licensed.
IF I WIN AN AWARD, WILL THAT MAKE ME A WORLD-WIDE STAR?
No, we offer no guarantees beyond our control. The HIMAwards is based in reality, and we will not promise anything other than what we can offer.
CAN I PERFORM AT THE AWARDS SHOW?
Possibly. There will be six live performances during the awards show, all carefully selected based on many factors. Only artists with membership status will be eligible for consideration.
HOW IS THIS DIFFERENT FROM OTHER AWARDS?
Our people. The HIMAwards was created by the founder and executive producer of the Hollywood Music In Media Awards (www.hmmawards.com), one of the most anticipated awards events in the industry. The vision, mission, and principles we adhere to provide a level of credibility, prestige, and transparency not found with other indie award organizations. We understand and appreciate independent music artists and the barriers they face. We strive to connect artists with opportunities they might never otherwise encounter.
ARE THERE WAYS TO PARTICIPATE OTHER THAN SUBMITTING MUSIC AND BECOMING A MEMBER?
Yes. The HIMAwards will produce a series of live showcases in Los Angeles and beyond. We are coordinating with affiliates in different states and countries to sponsor HIMA showcases. We are open to receiving proposals for specific locations worldwide. To submit a proposal for a branded HIMA showcase, contact support@himawards.com