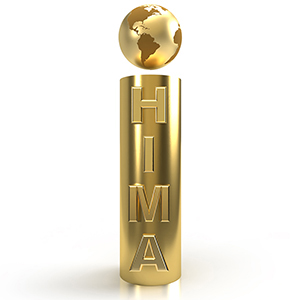 The HIMA produces, markets, represents and co-brands many events.
On this page you will find event info for the HIMA Global Network. HIMA annual subscribed members will receive invites to events not made public. To become a HIMA subscribed member CLICK HERE
Scroll down for events…
Friday, September 23, 2022
HIMA NETWORK INDUSTRY INVITE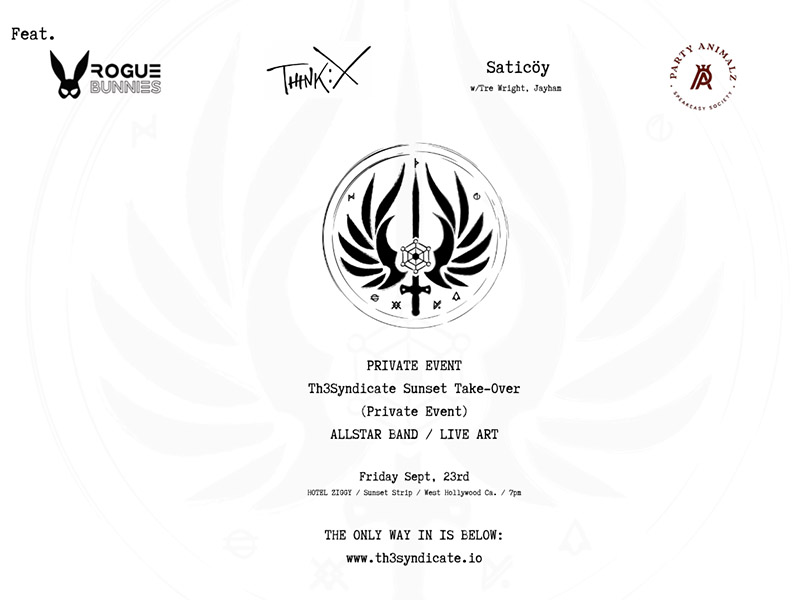 ***Access granted to ranking members first, then on first-come, first-served basis. 
***This is a rare publich(ish) event so RSVP now to secure access.
RSVP STEP ONE: All attendees must register here on www.th3syndicate.io
RSVP STEP TWO: All attendees must confirm RSVP HERE!
RSVP STEP THREE: Join our Discord for announcements – https://discord.gg/utcTbG97
***We will send confirmation of access prior to the event. 
– Th3Syndicate is a secret society of leaders in Entertainment and Web3
– We use digital wallets to distribute NFTs that indisputably verify membership or access to events. 
– Help with setting up wallet: Go to our Discord
– Can't make the digital wallet work? Then RSVP HERE: CLICK