Hollywood Independent Music Association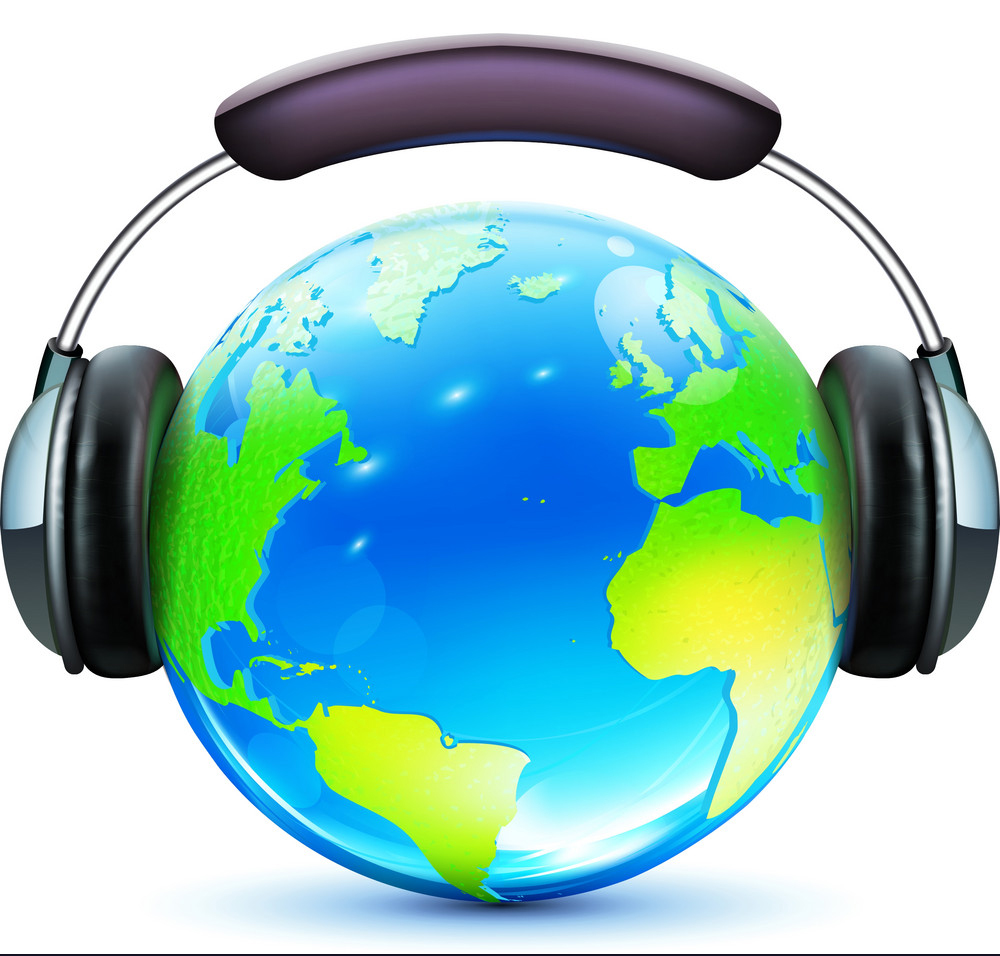 SUMMARY
Established in 2022, the Hollywood Independent Music Association™ is the premier artist community and award organization for independent music and content creators worldwide, culminating with a live comprehensive annual red-carpet award show in Hollywood, California.
ABOUT
Created by the founder of the Hollywood Music In Media Awards, one of the industry's most anticipated award events, the HIMAwards is designed to recognize the achievements of independent musicians, songwriters, composers, performers and related professionals regardless of status or station. All personnel in the HIMAssociation are carefully chosen for their experience, contributions and high-standard of character, all committed to nurturing a massive community of artistry.
MISSION
The HIMAwards endeavors to be a trusted global leader of artistic achievement by independent music artists, independent record labels, recording technicians and other entertainment professionals while providing education and resources to aid in the development of successful careers without dependence on a major record label.
VISION & VALUES
HIMA core values are simple: include as many people and businesses from as many countries as possible, create a sustainable support system, and make decisions based on the merit of music. Period.
THE TEAM
The HIMA Advisory Board and Pro Team members are some of the most experienced and respected names in the music business whose characters align with a simple concept: helping others succeed is the true measure of success.
HOW IT WORKS
Nominations are selected from a large international field of submissions received throughout the year. The HIMA Selections Committee reviews and selects nominees. Once selected, the HIMA Advisory Board, Selections Committee, HIMA Producers, and HIMA Voting Academy determine winners by ballot. Winners are revealed only at the awards event, then announced through post event press materials and on the HIMA website.
ENSURING IMPACT GLOBALLY
HIMA seminars, panels, showcases and symposiums, both virtual and in-person, are created to inform, educate, enlighten, and empower independent artists. Representatives in various countries are authorized to work with government programs designed to support home-grown artists.
LEARN MORE ABOUT HIMAwards