Founder TRULY MUSIC | Music Licensing & Synchronization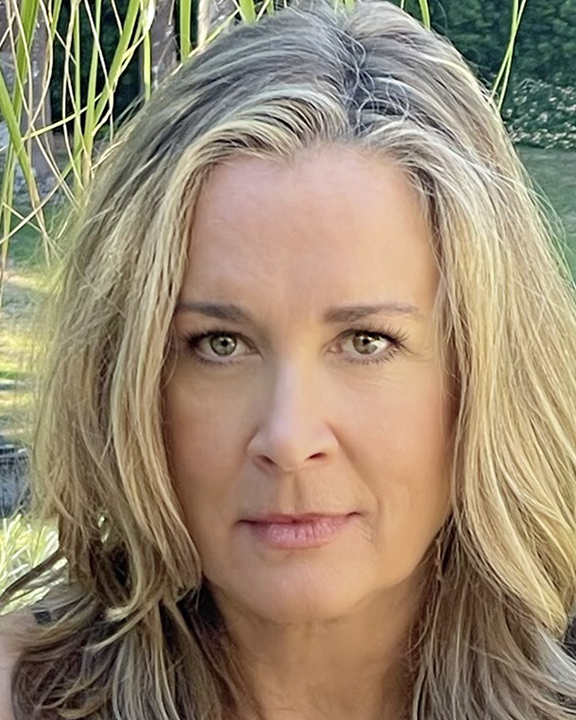 Wendy Griffiths is an accomplished senior level executive with 35+ years in music, synchronization licensing and video marketing. In her 25 years with Warner Records, she worked with acts such as Green Day, Fleetwood Mac, Alanis Morissette, Metallica, Michael Buble, My Chemical Romance, Linkin Park, & many more overseeing Video Promotion & Production, and later transitioned into Sync.
During her four-year run at BMG, she oversaw a 30-person Licensing & Marketing staff representing the likes of Johnny Cash, Kurt Cobain, Wilco, Muddy Waters, Bruno Mars, and St. Vincent. During her tenure there, she grew Synchronization revenue by over 30%, creating a cohesive powerhouse department.
After BMG, Wendy spent two years at Position Music overseeing Marketing & Sales, again seeing major growth in synchronization and bringing fresh artist talent to the company.
In 2019, Wendy ventured out on her own to create TRULY MUSIC, an independent Sync & Marketing company, which over the last 4 years has connected artists with licensing opportunities across TV, Advertising, Film, Sports/Video Games and new technologies. Clients have included Dell, IHG-Holiday Inn, Rock Band, Under Armor, CBS, The CW, Netflix, Starz, Hulu, Fox Sports, ESPN, and many others. Wendy's rich, deep roots in music marketing and her relationships have resulted in a catalog that's acquired a vintage niche, yet fresh & cutting-edge sounds. Truly Music's roster prides itself on its extensive vintage catalog under TRULY CLASSICS (Good Time Records, Jimmy Radcliffe, Tom Snow, Georgia Gibbs, Minnie Ripperton), while simultaneously working alongside established + up-and-coming artists such as Marshmello, Skylar Grey, Mammoth WVH, Red Leather, St. Paul and the Broken Bones, Rozzi, and Drew & Ellie Holcomb to name a few. The Summer of 2023 saw the launch of TRULY ROCKS, a premiere destination for all genres in the Rock & Metal scene.