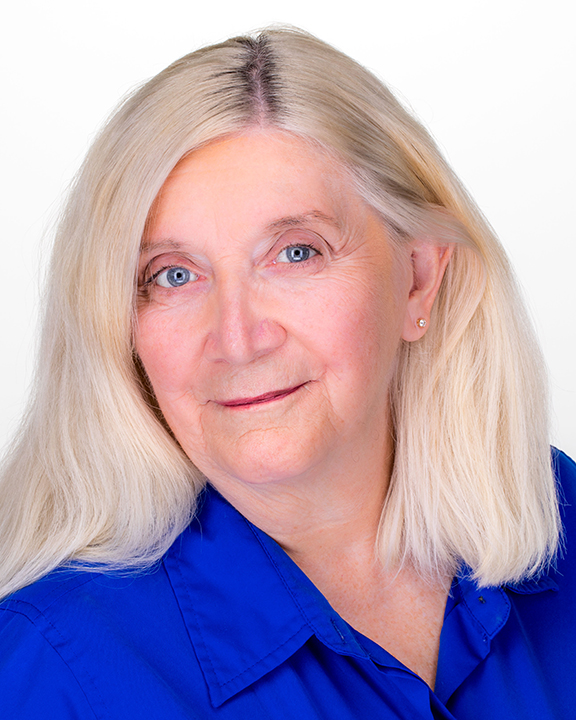 Rhonda Bedikian has been in the music industry since graduating from USC with a degree in Business Administration—Finance and Accounting. Rhonda started her career at Motown and has worked for Chrysalis, EMI, North America and was Head of Finance for both PolyGram Publishing and Virgin Music Publishing. She has consulted for IRS Music Publishing.  Rhonda established Heavy Harmony Music in 1992.
Rhonda has represented writers and artist/writers including, but not limited to, Rock & Roll Hall of Fame members and seven-time Grammy Award Winners (each), and Kennedy Center Honorees Verdine White and Ralph Johnson of Earth, Wind and Fire, Mr. Johnson's song "Sounds Like a Love Song" was sampled by Jay-Z, Drake, Tory Lanez, Keyshia Cole and The Dream; Skip Scarborough, "Lovely Day," "Can't Hide Love," "Love Ballad," "Giving You the Best That I Got"; Hanson, "MMMBop"; Howard Hewett (Shalamar) and Wanda Vaugh (Emotions). She has consulted for Smokey Robinson and Shelly Clark White.
She manages Ralph Johnson and producer/writer DJ BattleCat (Dr. Dre, Snoop Dogg, Ice Cube).
Rhonda was music supervisor for the films Bank Robbers and Shadows of the Past. She placed songs in various movies such as Pulp Fiction, Dangerous Minds, Soul Plane, Soul Food, and television shows, like "The Voice," "American Idol," and "Empire."
She is a member of the National Academy of Recording Arts and Sciences (Grammys), and is a former Board Member for the California Copyright Conference, Advisory Board Member of the Hollywood Music in Media Awards since its inception, and the Association of Independent Music Publishers.