Music Supervisor | Music Publisher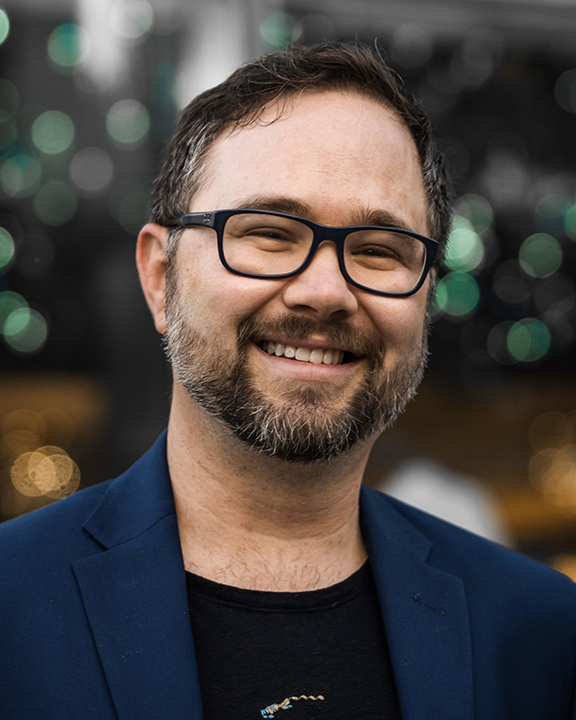 Meet Jody Friedman, the multi-talented artist who thrives in the world of DIY. With a diverse range of roles including Music Supervisor for Film, TV & Ads, Sync Agent, and Music Publisher, Jody wears many hats in the industry.
As the Executive Producer and proud owner of several esteemed Record Labels like Ocho Music Group, Stacks To Tracks (distributed by APM Music c/o Sony & Universal), HDMN Prime, and Collaborate Music, Jody has made his mark by licensing over 10,000 songs to an impressive roster of clients. His work has been featured in numerous renowned projects for Disney, ABC, Marvel Studios, Universal Films, Chevrolet, Hulu, Netflix, and many more.
In 2023, Jody's profound knowledge and expertise in Music Supervision and Music licensing led him to launch Elite Music Coaching, a groundbreaking venture that empowers artists to take control of their music careers. Through his guidance, artists can leverage the power of Sync Licensing to generate consistent income and forge their own paths to success.
Jody's extensive portfolio as a Music Supervisor includes notable projects such as the upcoming comedy feature "Tapawingo," as well as popular shows like "Ugly Delicious" and "Breakfast Lunch Dinner" on Netflix, "Won't You Be My Neighbor" by Focus Features, "Ingress: The Animation" on Netflix, "They'll Love Me When I'm Dead" on Netflix, and "Fear, Inc." by Lone Suspect, to name just a few. Additionally, he has served as the Music Supervisor for ASICS Shoes, contributing his expertise to various productions.
Beyond his musical endeavors, Jody has a passion for sushi, soccer, superhero films, comedies, and classic horror movies. He resides in the vibrant Greater Los Angeles area, where he enjoys the company of his loving wife, daughter, and son.
Jody Friedman is a force to be reckoned with in the realm of DIY artistry, leaving an indelible mark on the music and entertainment landscape through his diverse talents, unwavering dedication, and commitment to nurturing aspiring artists.