Music Producer, Royalty Specialist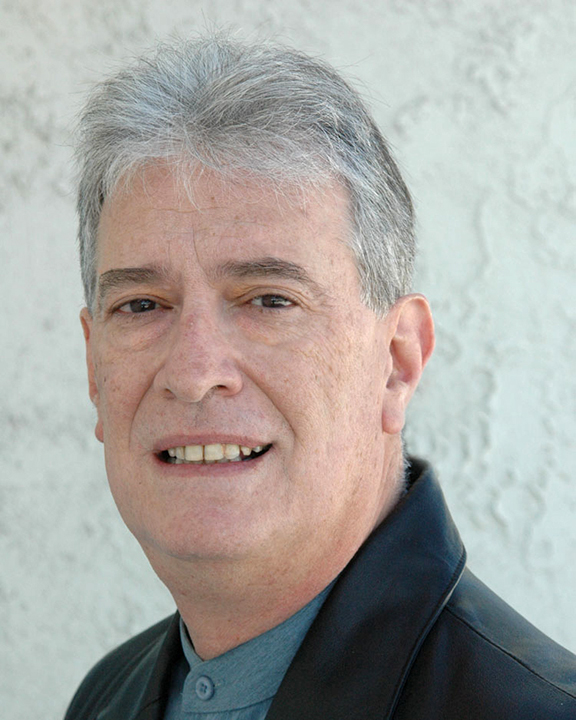 Jeffrey Cheen started his career as National Promotion Director for Tetragrammaton Records and its artists management company, with a list of clients that included Deep Purple, Joan Rivers and Tiny Tim.  He then helmed Mercury Records Hollywood office, overseeing record production and artists signings. Mr. Cheen was then tapped by Capitol Records as it's Director of A&R. Cheen then moved to Far Out Music and Publishing to head up its management division where he guided the careers of War, Ronnie Laws, and later on Rick James.
Cheen's flair for live production flourished when he was partnered with Jerry Buss, owner of the Los Angeles Lakers and the 18,000 seat LA Forum, where Cheen was responsible for presenting concerts and TV productions.  Cheen was also contracted to produce all the entertainment at the new Tropicana Casino in Atlantic City, for three years.
Cheen then focused his many years of concert, record and TV production experience in America on the new Asian market when he served as a consultant to the Peoples Republic of China, Ministry of Culture and the Australian government's Ausmusic. He has also given lectures and seminars on the music business in Hong Kong, China, Australia, India and the USA. He was the first American music company to enter into a joint venture with the Chinese Ministry of Culture for producing Concerts and distributing Pop & Rock music in China, Taiwan, Hong Kong, Japan, Singapore, Malaysia, Korea, Australia and the Philippines. Cheen lived and worked in Beijing and Hong Kong for 13 years.
The new IT century, finds Jeffrey Cheen back in the USA where he is instituting new marketing strategies in the Music and Performance industries as he commutes between Los Angeles and Beijing consulting record and entertainment companies. Most recently Cheen was appointed Director of Global Operations for The Pacific Coast Group. Mr. Cheen is a founding board member of the Hollywood Music In Media Awards.