Associate Producer | Social Media Manager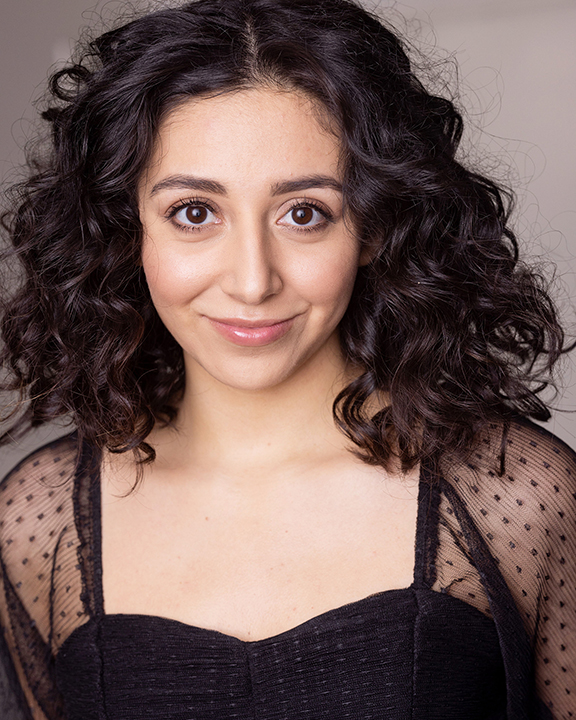 Valeryee Jimenez is a multi-hyphenate in entertainment providing administrative support and social media management services. Valeryee has worked with multiple PR and entertainment professionals: associate producing the 2021 Hollywood Music in Media Awards and assisting with the FYC campaigns for 8 Academy Award nominees.
Valeryee is Executive Assistant, Associate Producer and Social Media Manager of the Hollywood Independent Music Awards
As an actor, singer, and songwriter herself, Valeryee is passionate about leveraging social media to build strong creative networks that support artists.
LEARN MORE ABOUT VALERYEE