CEO and Founder of Indie Advance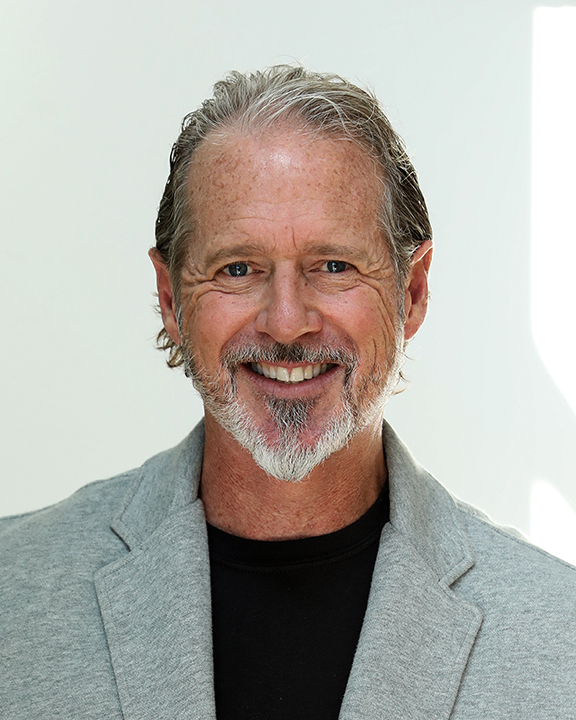 Tom Callahan has been a thought leader in the music business and tech industry for over 30 years. He began his career as a touring musician and then transitioned into executive record promotion positions at Indie label powerhouses Enigma Records, I.R.S. Records, and Virgin records in the late 80s and early 90s. After leaving the corporate world, he started his Indie promotion company while he simultaneously co-founded and operated Coyote Records and Vellum Entertainment. As a record promoter, Tom was nominated for promoter of the year in 1998 and 1999, and with Vellum Entertainment nominated for "Gold AC record label of the year" in 2000.
 In addition to working in the Indie world, Tom also played a critical role in the radio success of major label artists such as Lenny Kravitz, Paula Abdul, Hall & Oats, Rod Stewart, Phil Collins, Shania Twain, Lee Ann Rimes, Lionel Richie and countless others. As Tom continued his promo company, he also moved into artist management, where he launched and guided the careers of many artists over a 15 year period. First as co-founder of Laurel Canyon Entertainment, Tom worked with artists; Donnie Kehr, Lisa Mordente, Arnold McCuller, Natalie Archangel and Thom Bishop. As Co-Founder of Boulder Entertainment Group he worked with artists such as Phoebe Snow, Suzy K, and Deborah Franco. Finally with Callahan's long held "Tom Callahan & Associates", Tom represented Jeff Timmons (founder-98 Degrees), Kaile Goh (Lava/Universal), Natalia Lesz (EMI), Justin Hopkins (Pama Records-Sweden), David Boyles (LMFAO, Columbia music-Japan), Michael Shapiro, Amy Hef, Cab 20, J-Henry, Omar Torrez, Jordan Hill, Krish Sharma (3 X grammy winner, mixing), Miggs, Ms Moxie, Olivia Rox and many others.
For the past 5 years, Tom has done a deep dive into the music licensing and tech world. Tom was instrumental in the launch and rapid success of leading licensing and branding platform, Songtradr, as their CCO. He is also a mentor for the LA Techstars incubator and consults for companies in the digital and advertising space.
Tom currently sits on a number of advisory boards, and is an in demand lecturer and podcast guest in the music and tech industry. He has also been involved in the martial arts for 40 years and currently holds the rank of 5th dan and title Renshi Shihan in Kyokushin Karate serving as the Chairman of the USA and International Secretary for Kyokushin-Kan Karate Do. He brings this self discipline, integrity and Budo philosophy to each and every endeavor.