Artist Advocate, Instructor, Speaker, Industry Professional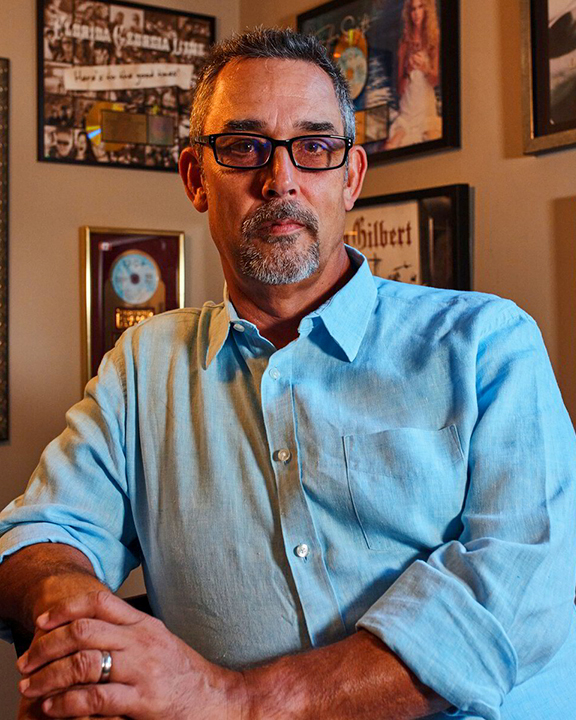 Rick Barker has been in the Music Industry for over 30 years. His first 15 years was in Radio. In 2001 he built and was Program Director of Country Music Station KRAZ. It was there he developed the first radio tour where artist got paid. Sugarland and Little Big Town were a couple of his first clients.
In 2004 he was hired by Scott Borchetta to be the West Coast Regional for Big Machine Records. One of his first assignments was helping develop the career of 16 year old Taylor Swift. Because of his work with Taylor he was asked to be her Manager 6 months later. From 2005 until 2008 Rick was responsible for the day to day management of her career.
In June of 2008 he was hired by Joe Galante of Sony Music Nashville as a marketing consultant. It was at Sony where he was responsible for creating marketing and promotional opportunities for the Sony Roster until Joe left in 2010.
From 2010 thru 2013 he also consulted Big Machine Records and Live Nation. It was also during that time he created The Nashville To You Acoustic Campground tour creating performance opportunities and various campgrounds and NASCAR events.
In 2013 he shifted his focus to helping independent artist all over the world. He created online courses and trainings teaching them how to be their own record companies and to take ownership of their careers. His courses have been purchased by artist in over 35 different genres of music and 30 countries.
He is an author, speaker and host one of the most popular music industry podcasts in the world The Music Industry Blueprint Podcast.
In 2016 he was brought back into the Industry as the Social Media Mentor of American Idol for two seasons.
For the last 8 years Rick has been trained by some of the best Digital Marketers in the world and has been using that knowledge and experience to transform the lives of thousands of entrepreneurs.