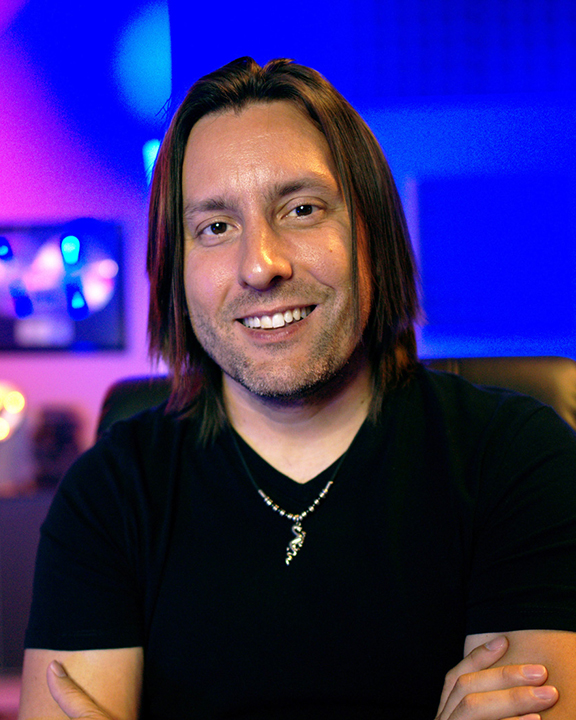 Michael Elsner is a guitarist/songwriter/producer with over 2500 TV and Film placements to his name.  
His songs have been placed in over 180 individual television series, accounting for over 850 individual episodes. Some of these include American Idol, The Voice, Good Morning America, Impractical Jokers, EXTRA, The Sing-Off, and The Ellen DeGeneres Show. 
Tracks he's written have been used in international commercials for Audi, Mazda, Skechers and Verizon, as well as trailers for Star Wars: The Mandalorian, Maleficent 2, Disney's Cinderella, Ocean's 8, Susperia, Narcos, Sneaky Pete, as well as a Super Bowl Ad for Amazon Prime's Jack Ryan series.
His "4 Step Plan to Licensing Success" is a highly effective process that gives independent musicians world-wide the ability to generate sync placements on a consistent basis.