Music Artist, Entreprenuer, Artist Advocate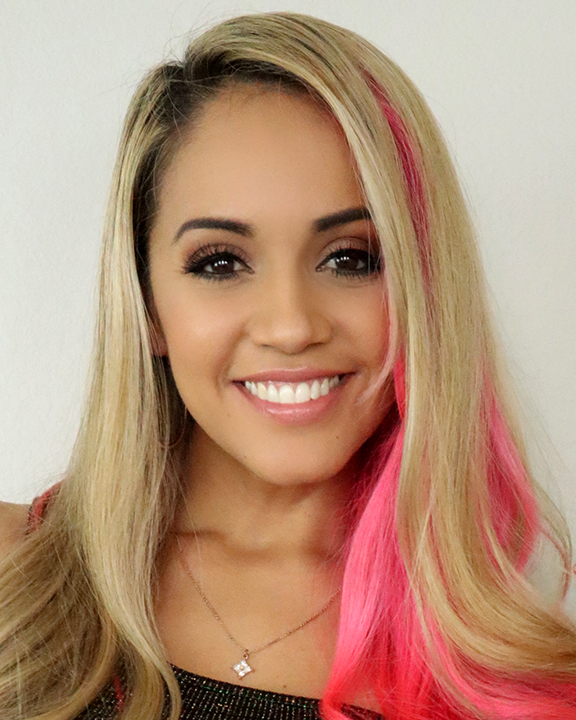 Kristine Mirelle is the founder of the "Music Hustler" – a company created to help independent artists and musicians gain access to resources and education in the music business to help build their own profitable music careers.
Kristine had very little financial or music resources yet grew to create her own 6-figure a year music career independently as a singer, songwriter, and pianist. She's travelled and performed more than 2,000+ shows on 6 continents, for large corporations including Porsche, LA Dodgers Stadium, Dancing With the Stars, and on nationally and internationally aired commercials for Mercedez Benz and Heineken.
Kristine has performed and been interviewed on FOX, NBC, CBS, Power 106, KISS FM and also performs regularly at major casinos including The Wynn, Cesar's Palace, MGM Grand and More.
Under her "Music Hustler" brand, Kristine has created industry lists of thousands of contacts for musicians including media contacts, blogs, websites, and Spotify Playlisters that all support independent music. She offers PR services, marketing and promotion, and online courses that help artists navigate through releasing music, booking shows, and generating income without needing a record label, manager, or big social media following.
Kristine handles the marketing and releases for major music entities including the Las Vegas Symphony Orchestra and is credited with playing a major role in getting the Latin-Pop Group "Los 5" signed to a major recording deal with Capitol Record. She has booked more than 500 artists in showcases and events she's produced in Hollywood. Kristine also works as a booking agent and has generated more than half a million dollars put in independent musicians' pockets.
Kristine's videos have reached more than 28 million viewers around the world, and has now generated more than 7 figures in the music industry as an independent. She hopes to continue to encourage and educate other musicians and artists on how to independently create and maintain sustainable, profitable music careers and shares the methods she's used to help other artists through their own journeys.
LEARN MORE ABOUT KRISTINE