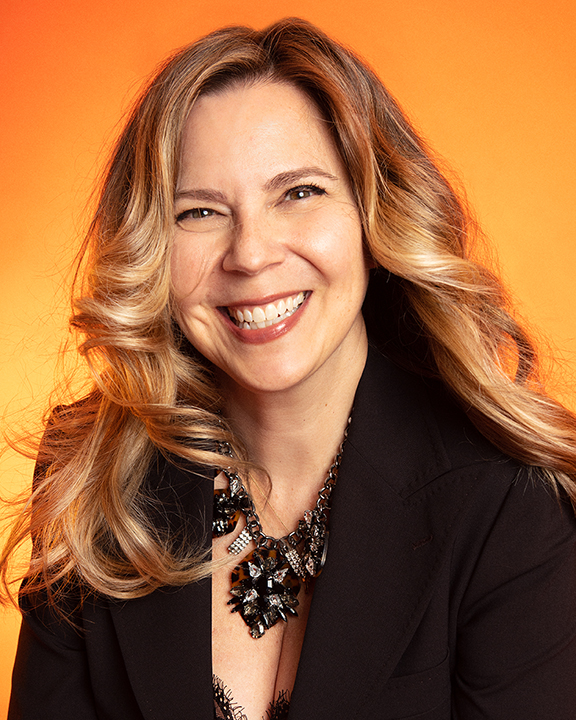 Kristin Juel is the founder of Juel Concepts, an incubator and music marketing/management firm for emerging artists that encourages them to know their worth, value their craft and prepares them for a high stakes and data driven industry. Kristin founded Juel Concepts 
in 2013 following a storied career of building brands like Blue Cross, Nissan Automotive, Kahlua, KFC, Church's Chicken, Hotwire.com, Herbalife, TiVo and Kaiser Permanente, for over two decades. 
She has created strategies for integrated advertising campaigns, curated music playlists for brands, designed concert series, blogged for HuffPost, and advised boards on the use of emerging music technologies. Through Juel Concepts, she and her team have been passionately building the careers of artists like Australia's Hamish Anderson ("Top 10 Best New Artists of 2016" – Yahoo!), Atlanta's Billboard charting Ruby Velle & The Soulphonics, and Grammy-Nominated Songwriter/Author Shelly Peiken among many others. 
Kristin applies her keen sense of what it takes to create meaningful experiences for all audiences to everything Juel Concepts does. She often advises startups on how to integrate brand efforts into their business models from the onset and prioritizes mentorship for young entrepreneurial minds where you can hear her talk about three tenets of her business approach: passionate, proactive and transparent. She curates a Spotify Playlist- VIBEZZZ FOR DAYS – and recently started a music-oriented collective, UnCut Juels, which is a hybrid media platform designed to uncover and reveal unique, music-adjacent artist stories. The first season of Uncut Juels launched in 2021 as a Web Series + Podcast. 
Kristin resides in Los Angeles, where she is an avid member of the live-music-rocks- any-night-of-the-week