Music Publishing Executive | CEO Hunnypot Unlimited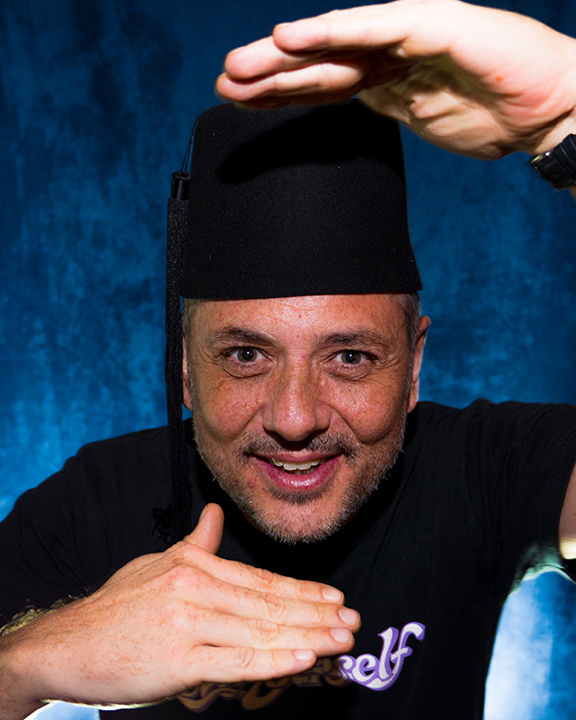 John Anderson, a.k.a. Hot Tub Johnnie, is a highly accomplished Music Publishing Executive, serving as the CEO and ringmaster of Hunnypot Unlimited. This multifaceted organization specializes in discovering and nurturing emerging music talent by providing Music Publishing, Artist Representation, Marketing, and Film & Television Placement services.
In his role as a publisher, he has been responsible for synchronizing and licensing music for thousands of titles from a diverse range of artists, including Pete Townshend, John Mellencamp, Nick Cave, Spice Girls, Willie Nelson, Albert Hammond, Snow Patrol, Kings of Leon and Beyonce'. As an A&R representative, he has also signed and developed numerous successful artists including The Cramps, Johnette Napollitano (Concrete Blonde), The Coup, The BellRays, Fischerspooner, The Dollyrots, Talib Kweli, and Far East Movement, whose hits "Like A G6" and "Rocketeer" sold over 15 million singles worldwide.
In addition to his prolific work as a Music Publishing Executive, using the moniker Hot Tub Johnnie. John Anderson has created a one-of-a-kind experience known as Hunnypot Live, For over 23 years, this bi-weekly internet-based "live podcast" party has been entertaining music enthusiasts and professionals alike. Hunnypot Live features interviews with industry guests, playlists/DJ sets, live music performances, and dancing. This unique show is attended by music and entertainment industry professionals, artists, and tastemakers to celebrate music and culture. The show is performed and recorded every other Monday night and is archived for streaming from the Hunnypot Unlimited website. Hunnypot Live is free to attend and open to the public.