CEO, BiTHOUSE Venture Group, UNITED17 Ventures, S42 Media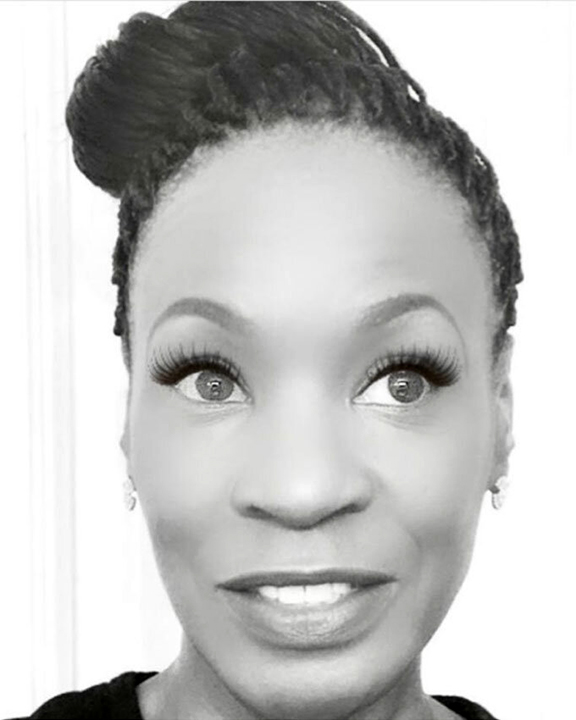 Jewell is a global executive who has worked over 25 years in the arts, science and technology industries in Corporate, startup and philanthropic capacities.  She has spent the majority of her efforts building brands, preparing markets and launching innovative products and services. Jewell is the CEO and Founder of BiTHOUSE Venture Group/ UNITED17 Ventures, S42 Media and creator of BEYOND THE MUSIC LABEL series. She is a global citizen based in Germany with operations in California, New York, Texas, and Shanghai. Jewell's goal is to integrate diversity, equity and inclusion milestones across the creative (art, media, music and entertainment, fashion) and technology industries. Jewell is the founder of various initiatives such as: Beyond the Music Label Series,  Wunderjewel, Black Art Advisory and Residency, AgTech FoodTech Summit, UNITED17 Venture Lab, OTGC- On the Green Carpet,and The Suite.
She has been the brainchild behind several music, film and technology event activations on the behalf of her organizations, government and corporations at events such as: SXSW, Sundance Film Festival, Cannes and more. Her passion to support the voices of talent via creativity, has motivated her to both produce and serve as a strategic development professional for film and media outlets alongside her mainstream career as an innovation and transformation executive. She has taught workshops for Musicares and other organizations to help creatives monetize their creativity, and has been a mentor for the Soho House Open House program.  Jewell serves on several global advisory boards (Real Time Academy, IADAS, WHU School of Management and more) and is an active mentor for programs such as the Select USA Women in Tech Program, Venture Crush, BSH, Alchemist and more.  "Bridging the Gap," by "Connecting the Dots" is her motto.