Music Producer, Entreprenuer, Radio Host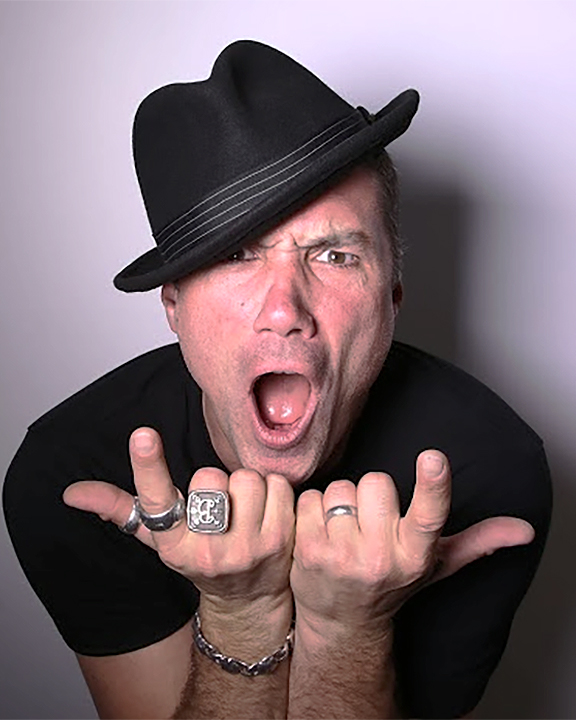 Award winning, Aria nominated music producer with over 14b streams worldwide, also the Soundcloud radio host and owner of SmashHaus, a disruptive tech platform directly connecting music makers to the largest media companies in Hollywood and beyond.
SMASHHAUS:
Was the first to build tech to empower music makers worldwide to reach Hollywood. Just pivoted that tech to remove the need for middlemen and allow companies and creators to deal directly pissing off predatory middlemen globally.
Other efforts of note
Founder – www.Th3Syndicate.io
Founder – NoizSociety, a secret society of leaders in the music biz
Partner – NordicLA – leading cultural export for music from the Nordics – Partner
MUSIC CAREER:
– Placed hundreds of thousands of songs, score in TV, Film, Advertising and New Media earning indie music makers millions since 2008
– Credits include: The Oscars, American Idol, So You Think You Can Dance, MTV Music Video Awards, Comedy Central Roast Series, Time Warner Sportsnet, Starz, Encore themes…
– Produced over 30+ TV Network theme song branding packages, composed for many TV series.
– Aria Nominated for Best Rock Album, The Living End (Australia) for the single Keep on Running (song was also performed at the AFL finals, which is the Superbowl halftime show equivalent in Australia).
– Music production credits include working with Living End, Spankrock, Deadmau5, Imagine Dragons, Maynard (Tool), Fishbone Nikka Costa and others…
– Badanamu songs (over 14 billion streams)
TV VOICE WORK:
– Voice over work includes "SpyOps" on Netflix – #3 in the world in 2021
– "Terrorism Close Calls" on Netflix in 2019
– Voice of "GOOB" on animated series Badanamu Cadets (#1 in China, Korea, UK)
RADIO / HOSTING:
Host – "Voice of" Soundcloud Radio.
***Soundcloud acquired my talk show Bompop.TV in 2020, a celebrity driven talk show to empower indie artists to be heard. Guest included X Ambassadors, Chainsmokers, Lil Dirk, Redfoo (LMFAO), members of Earth Wind and Fire, Armin Van Buuren, Becky G… Dylan is host of their celebrity shows and The Emerging Artist Hour on DashRadio.
– Co-Host of The Hollywood Music in Media Awards (3 years, indie music side)
PERSONAL HISTORY:
From Seattle Washington. Was signed to Sony at age 19. Saw Fishbone and Trulio Disgracius play Pheonix Underground and Angelo allowed me to sit in on percussion. Eddie Rickets got sick and so I ended up slamming down the coast for a few more shows. I was hooked on the funk. Quit my Sony band and moved to L.A… Norwood and the gang were very kind to a dumb ass kid from Seattle trying to make it in Hollywood.
PERSONAL QUOTE:
"Brent has always connected Hollywoods biggest, brightest and most inspired talent including emerging artists on the leading edge. I am so excited to see this expansion to further support Indies with the Hollywood Independent Music Awards. I can only image it will light the way for many to the big stage."